Welcome to Windrow Estates
We are located in beautiful Matthews, NC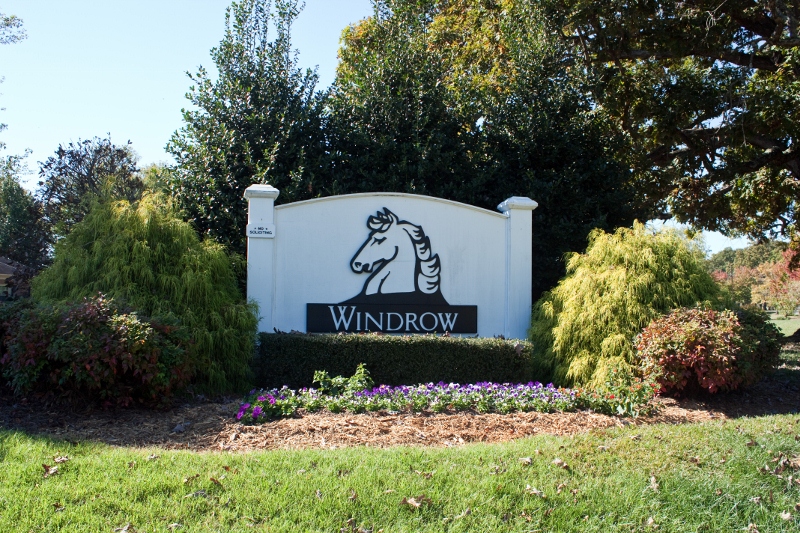 Windrow Estates subdivision offers spacious lots and a quiet rural setting, only minutes from I-485 and Charlotte. Windrow Estates was established in 1973 and developed by the Ralph Squires Company. There are 243 homes in Windrow Estates – a covenant protected subdivision situated on lots ranging in size from .5 to 2 acres.
Windrow Estates has an active Homeowners Association, which is charged with maintaining the common properties and buildings for the enjoyment of the Association members. Over 28 acres of common property is located throughout the community; owned by the association and maintained for the enjoyment of its membership. A property manager is employed to oversee the operation and maintenance of the common grounds. Window Estates Board of Directors has a business meeting each month. The annual homeowners' meeting is held in September on an annual basis. With the purchase of this home, you are a member of the Association.3209 Windrow Lane Matthews, NC 28105 (704) 847-9276